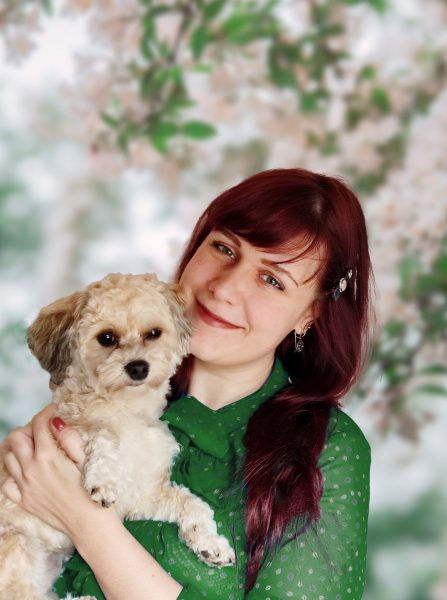 I am Lina, certified psychotherapist of psychoanalytical psychotherapy. I am also an enthusiast of life, animals, art, travel and different cultures.

Human behaviour, habits and lifestyle have always been points of a great interest for me ever since high school. In a light of that I started studying Ethnology and Cultural Anthropology at Faculty of Arts in Ljubljana. In year 2014 I successfully finished my Masters degree and continued my journey in Great Britain in Oxford, where I continued to expand my knowledge of a human race by working for one of the museums under the Oxford University.

In 2018 I have finished professional training in University Medical Centre in Maribor at the psychiatric department. In years 2015, 2016 and 2017 I have also worked as a volunteer with The Slovenian Association for Mental Health (ŠENT).
I have previously worked in Sigmund Freud University therapeutic office but now I continue my work in a private practice.

I had frequented individual psychoanalytic therapy for 5 years and now still attend regular meetings with my supervisors.
I have received a diploma for psychoanalytical psychotherapy and am a member of Slovenian Psychoanalytical Union. I am about to receive my ECPP certificate as well.